With global leading professionals on our investor panel, ThinKuvate offers a wide range of expertise and experience to startups.
ThinKuvate is an invite-only network of experienced professionals who are thriving in their respective fields, who carry an entrepreneur mindset and who are passionate about helping Startups.
​​Ours is a practitioner's approach towards our investee companies; we provide them with advice and support at every step.
We reach out to targeted investors to bring on board the right strategic investors with the right StartUps. With our commitment to high integrity and transparency, investors and startups see ThinKuvate as a great partner to raise investments or to start their StartUps investment journey.
In 7 years of presence in Singapore, ThinKuvate has expanded its investor 'family' to become global with investors from Asia, Australia, Europe, North America and South America.
​ If you have a viable product that solves a 'real' problem that you can define, and you are looking for investments to help you scale, then we are here to help you.
Investments Beyond Capital
We don't just invest capital. We help you in your journey to scale. You can simply tap into our network, discuss your Go-To-Market strategy or bounce off ideas with us. We will be there when you seek help.
High Credibility & Integrity
We are a network of highly respected senior professionals. Integrity and transparency guides us to always take the right decisions. Bring a credible partner like ThinKuvate on your cap table.
A direct chance to learn from hundreds of innovative and technologically advanced StartUps from different sectors and locations. Expand your horizon by learning about different business models and Go-To-Market strategies.
Integrity, Integrity & Integrity
Being investors ourselves, we know your considerations and challenges. Start a successful investment journey backed with complete transparency and integrity.
Experience Driven Learnings
Join a network of like- minded people and expand your learning curve that is driven with experience. And you may make some life-long friendships on the way.

In my first investment with ThinKuvate as a syndicate investor, the thorough due diligence, thought diversity and reach of their network impressed me. I wasn't familiar with the actual investment logistics, but ThinKuvate team took care of that. The team gained my trust, and I decided to join as an Advisor.
We consider ourselves lucky to have associated with the exceptionally talented group of experienced professionals at ThinKuvate. The association couldn't have had better timing as we were just ready to become a group from a one outlet wonder.

ThinKuvate partnered with FindMeAShoe at its seed round when the technology was in a pilot phase. Since then, with the support of its partners Findmeashoe.com has grown leaps and bounds to mature its technology and set-up its presence in the American market.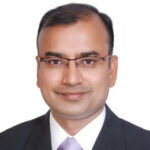 ThinKuvate has initiated conversations with cross-geographic partners' outside India to help us in building an international footprint.

ThinKuvate has helped us significantly in driving more operational efficiencies by leveraging its strong network. ThinKuvate played a pivotal role in defining our strategy for the South East Asia market and rendered full support to us in terms of market knowledge and resources required for execution.

ThinKuvate is one of the best syndicate with passionate people who always want to go the extra mile in creating value with sales leads, team referrals than just investing. The nice thing about this team is that you can always count on your side!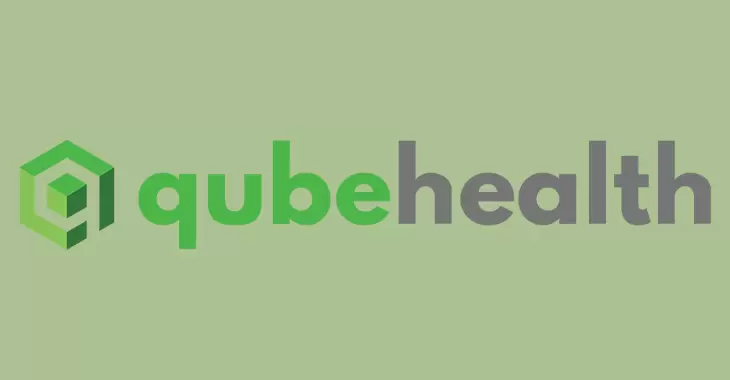 QubeHealth, a healthtech business, said on Wednesday that it has raised an undisclosed sum in a pre-series A round led by New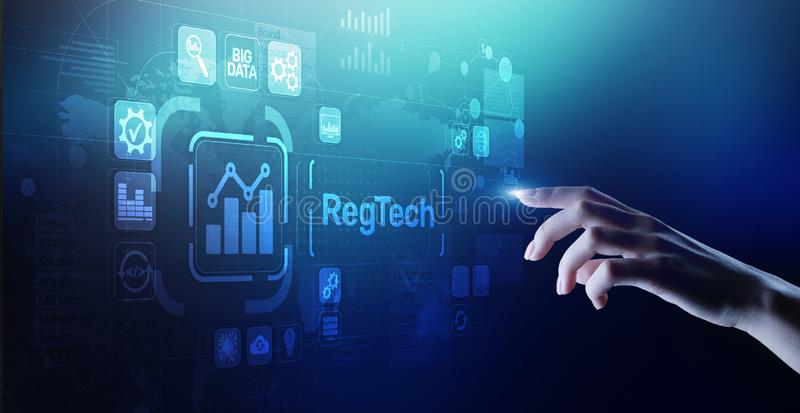 Compliance generally refers to adhering to rules, such as a specification, policy, standard, or law. To be successful,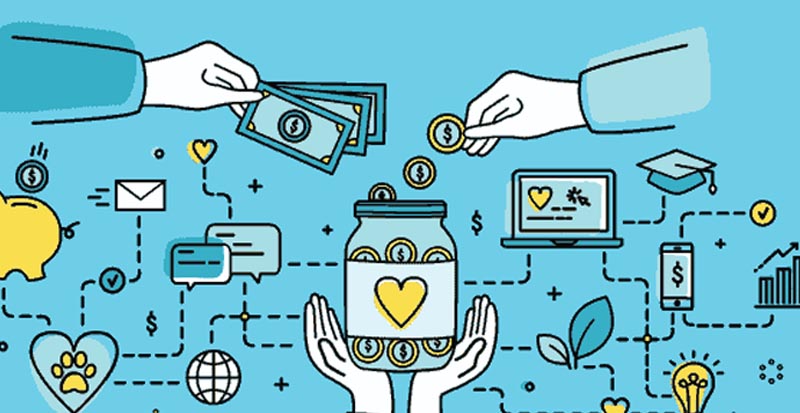 Strive, which uses sensor-embedded clothing to both monitor and maximize athlete performance, has raised $6 million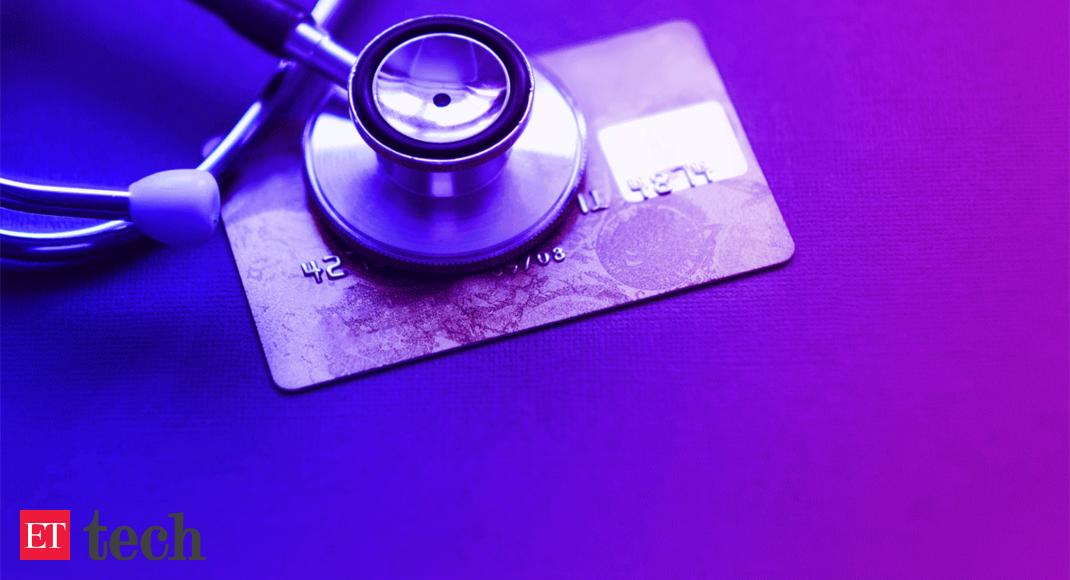 QubeHealth-Credit, the flagship product that empowers Indians to pay for ANY Healthcare expense by borrowing up to INR 10 Lakhs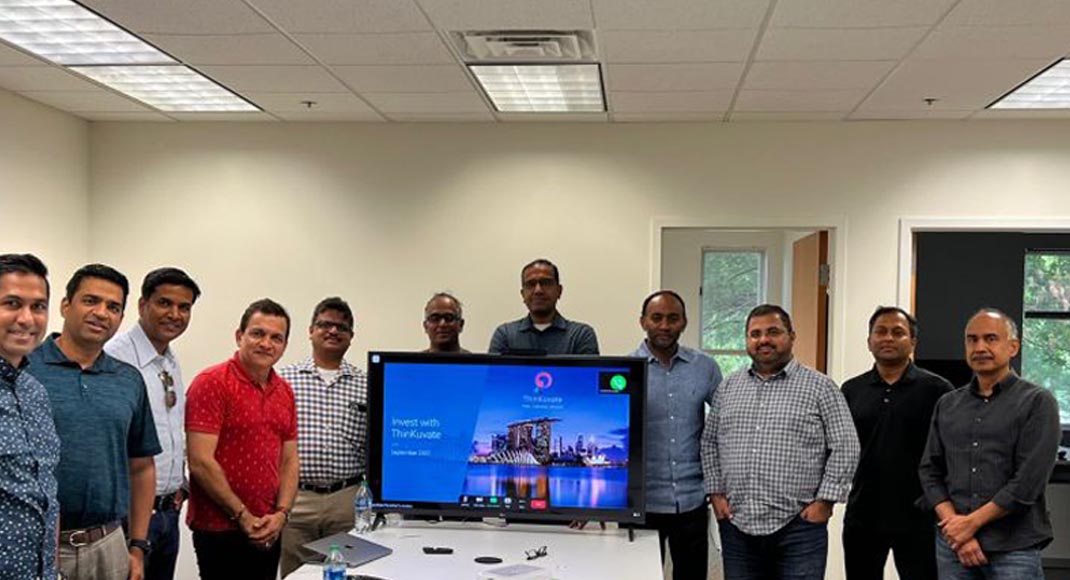 We had an interesting round of discussions; spoke about strengths, areas of mutual interests and how we can collaborate, travel stories and more!
An exclusive piece explaining how #ONDC is looking to democratize retail and how SignCatch is partnering in this journey with them.